Baku City Circuit (BCC) is pleased to announce the launch of ticket sales for the Formula 1 Azerbaijan Grand Prix 2022 – taking place this June 10th -12th in Baku - which marks the return of fans to the world's most unpredictable F1 race weekend. Tickets will be available to home fans starting from next Tuesday, February 22nd.
There are tickets available in a broad variety of categories for local citizens and residency permit holders. The prices for the general admission tickets range between 90 - 160 AZN, while 3-day grandstand tickets range from 280 AZN to 970 AZN. Junior tickets (under 16) for this year's races will range from 190 AZN to 690 AZN. In addition, just like every year, the 2022 Grand Prix will also offer VIP Hospitality and Paddock Club.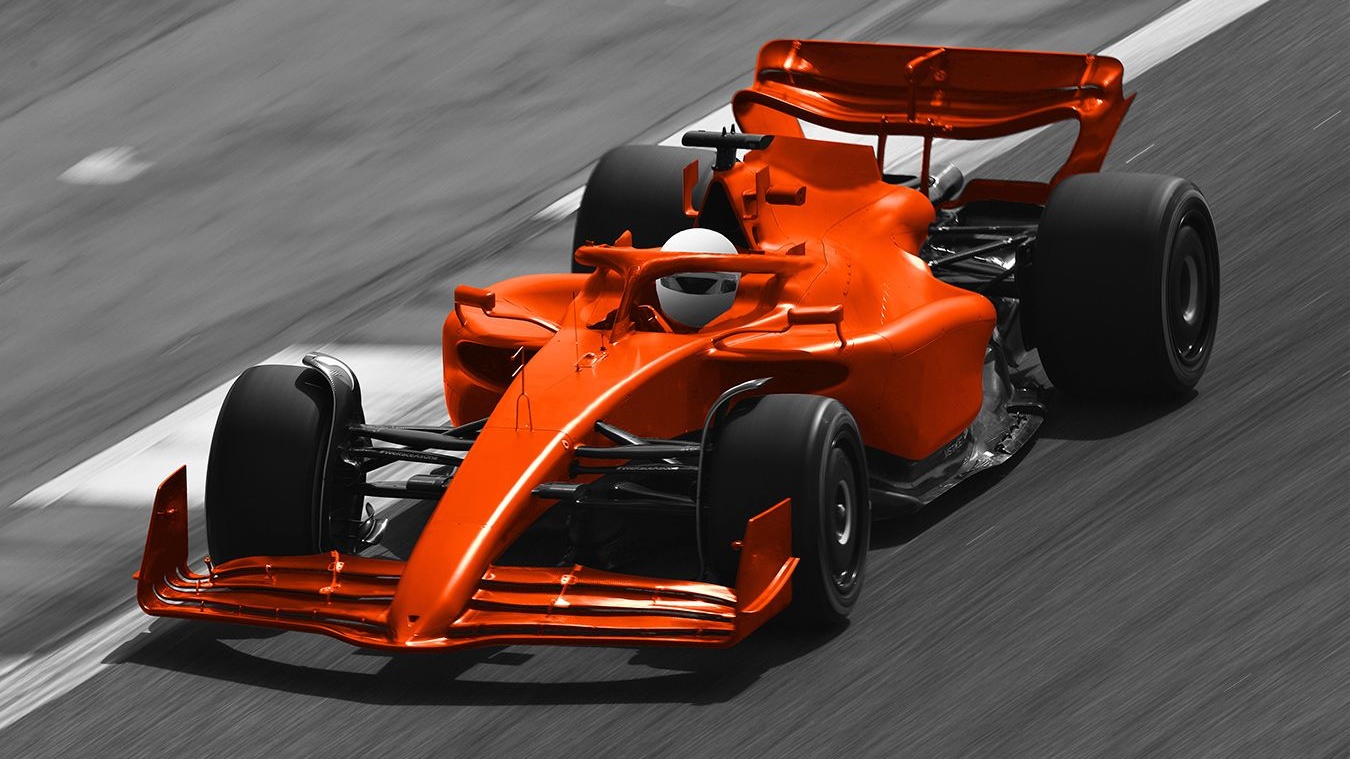 The fans who purchased tickets for the cancelled 2020 Formula 1 Azerbaijan Grand Prix can use those tickets for the 2022 event at no extra cost, providing they have not yet requested a refund.
The priority of BCC in organizing this major event will always continue to be the health and safety of all attendees, especially as we still face many uncertainties related to the COVID-19 pandemic. As such, the entertainment offering will be scaled back this year with the evening post-race concerts unfortunately not taking place across the 2022 race weekend.
We also ask that fans follow the COVID-19 safety regulations that will be in place in the country during the race weekend.
BCC's Executive Director, Arif Rahimov, urged home fans to be a part of the next exciting F1 chapter to come to Baku: "We are delighted to announce the launch of tickets sales for the sixth Formula 1 race weekend in Baku. Although we had to organize last year's race without the presence of our beloved fans, the race itself garnered a huge global audience watching from home that witnessed a thrilling race with another unexpected ending. We are absolutely certain that this year will be no exception. While we are not able to hold any concerts this year, we will do our best to offer various entertainment programmes to our fans to ensure their weekend with us is another unforgettable one. We therefore encourage all Formula 1 fans in Azerbaijan to move fast and get their tickets for this breathtaking experience as soon as possible!
For more information on how to purchase tickets and plan your stay in Baku for the Formula 1 Azerbaijan Grand Prix 2022 please visit: www.bakucitycircuit.com