Rent a car in Baku
Rent a car in Baku
---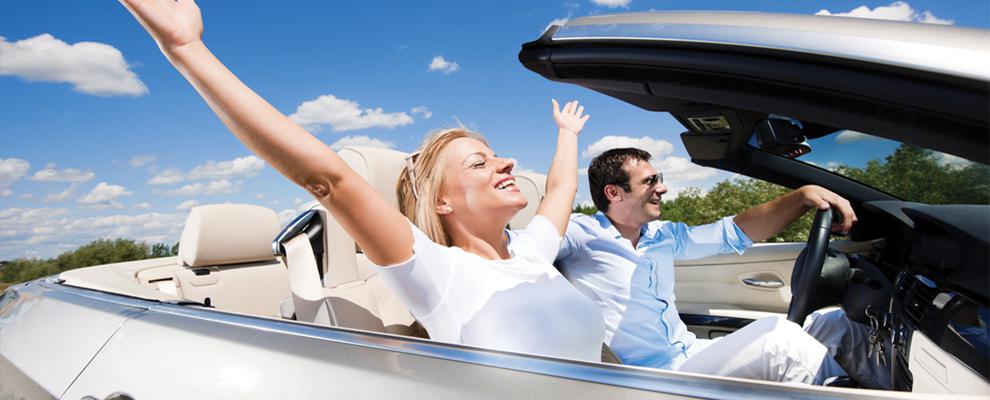 Why rent a car?
The car has become an irreplaceable vehicle for everyone, and sometimes even a status indicator. It is difficult to imagine today's life without transport. Our lifestyle forces us to do a lot of work in a day. In such a case transport come to our help. Taking into account this, rent car become dynamic, flexible choice. However, taxi is not always efficient in terms of price, whether ordering repeatedly, it creates certain concerns. Rent car lets you avoid these problems, allowing you to choose your route and plan according to your wishes. We offer car rental service in 24/7 schedule. You also have the option of using rent a car service in the following cases:
- When meeting your guests.
- If your vehicle has some issues.
- To serve your trips and conferences.
- Traveling with family, friends, relatives, corporate, guests
- and etc.
Why our Baku rent car?
We have been working successfully in rent a car in Baku for years and provide our customers with high quality services. We have proved this not only in words but in deeds. The evidence that we have received from our customers, both physical and juridicial persons, is a clear indication of this. Generally, we are individually approaching our clients, and we do our best to support them. At present, our company has big plans. We are working to expand our relationships with service areas such as hotel, tourism places and provide our customers with the best possible service. Your satisfaction is our satisfaction.
What are the advantages of our rent a car company?
Rent cars provided by us in Azerbaijan are periodically pass check-up. We provide cars for rent with clean and best conditions. Our employees are involved in regular trainings and try to learn the service area's tactics. We try to solve any personal customer concerns on the spot. Our prices are provided at affordable, low prices, with the condition of keeping quality. We try to make your journey amazing, with full of great moments. As you know, Azerbaijan has very beautiful nature and old ancient history. We assist in a planning your trip, indicate sightseeing places.
How can you rely on us?
If, for some reason, there is a malfunction in the car, we immediately strive to eliminate the problem, so that our customer can feel themselves comfortable and safe. All our rental cars are provided with spare wheel, first aid kit, air conditioner and other accessories, so you do not have to worry about anything during travel time.
We work with reservations 24 hours a day, 7 days a week. We appreciate your being with us. Let us make our best for you.