Azerbaijan - Baku Transfer service
Azerbaijan - Baku Transfer service
---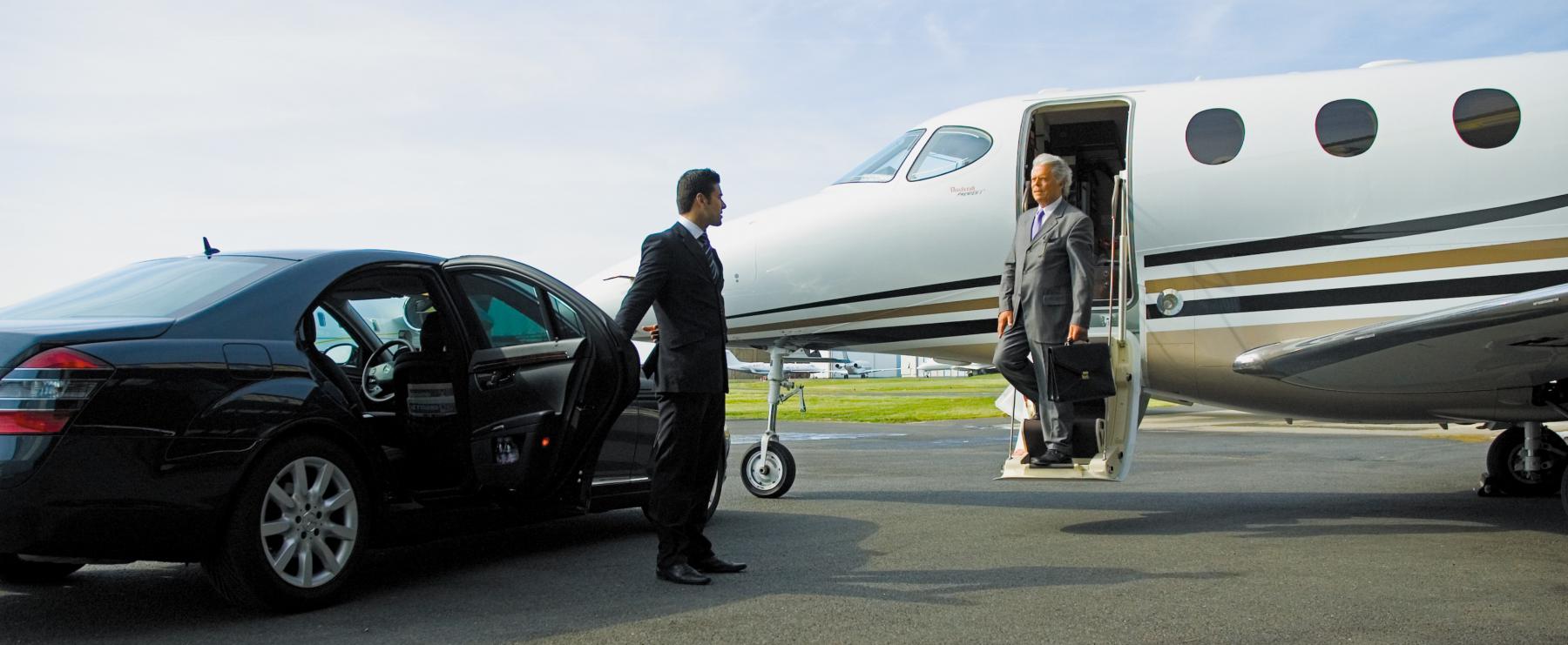 Transfer service is the fastest delivery service from point A to point B. You can select the transfer service from different destinations in the list or indicate in contacts form.
What is the advantage of the transfer service, than other taxi services?
The taxi service does not recognize you, does not pass the trainings, does not wait for you, does not help you, does not know your language. You must catch it and explain address where to go, discuss the price. But ordering transfer service you will have these advantage in advance. Our employees are regularly pass trainings to provide high-level service. Under the company's regulations, they help their customers with adaptation, luggage and etc.
When you have to order Baku transfer service?
Are you planning to rest in Azerbaijan? Or going back from trip? Or need to get from one location to another inside of Azerbaijan? It's the transfer service you're looking for. Below you can find examples.
What is required for reservation?
We only need your contact and additional information such as flight tickets.
What is the responsibility of Automile Baku transfer service?
Our employee will wait for you with board where indicated your name. After meeting you he will assist with luggage. After being sure that everything is fine, employee will transfer you to B's address. Helps you settle down at your hotel or elsewhere.
We strive to keep your trip amazing and with full of great moments. We work with reservations 24 hours a day, 7 days a week. We appreciate your being with us. Let us make our best for you.